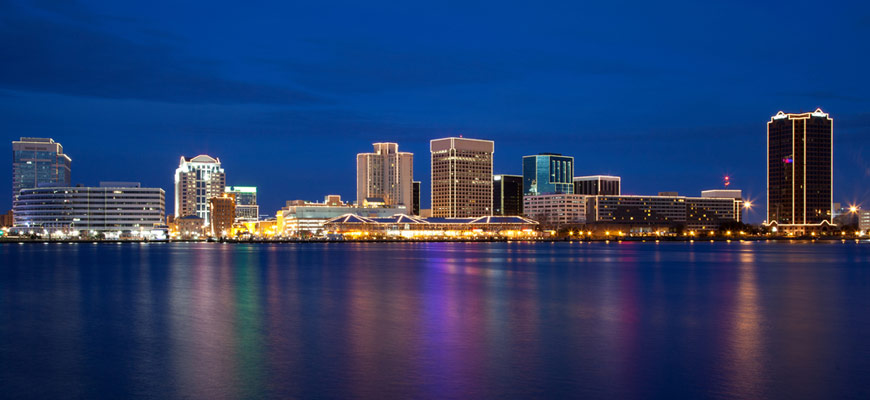 There are 39 independent cities and 95 counties in the state of Virginia. Each locality has its own system of tax collection. While most people are familiar with the real property tax and local sales and use tax, there are over a dozen different types of taxes that a locality may levy. With so many different localities and types of local taxes, meeting and understanding local tax obligations is critical for any taxpayer. Unlike the IRS or Virginia Department of Taxation, local taxing authorities do not have uniform procedures and lack sophisticated customer service resources. These complications create a challenging environment for taxpayers.
If you are unsure whether a certain tax applies to you, or if you believe you have been incorrectly assessed with a local tax, trying to resolve a local tax issue on your own will often yield unsatisfying results. Additionally, most local taxing authorities provide few remedies for challenging an assessment and are mostly inflexible with establishing payment alternatives.
Crowgey & Associates has years of experience helping taxpayers address issues with local taxing authorities all across Virginia. We know how to get effective results for our clients when dealing with localities. If you are having trouble with a local tax issue, please contact us to set up a consultation.