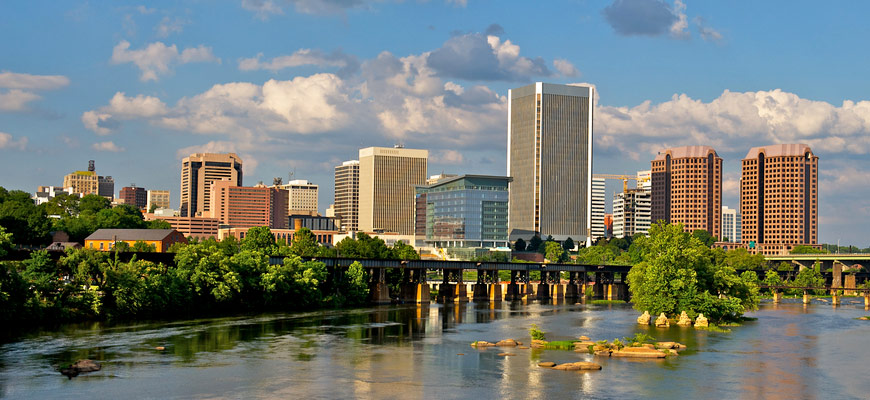 Crowgey & Associates is located at the heart of downtown Richmond, Virginia. We are within walking distance of the United States Federal Court, The Virginia State Capital, The Supreme Court of Virginia, the Virginia Court of Appeals, the John Marshall Courthouse, and the State Corporation Commission.
While our office is in Richmond, we represent individual and corporate clients from all parts of the Commonwealth of Virginia and beyond.
Our firm primarily deals with tax controversy cases, but we advise our clients on a wide variety of legal issues. Collectively, the attorneys in this firm have over thirty years of legal experience and have represented taxpayers before the Internal Revenue Service and the Virginia Department of Taxation for decades.
Additionally, we provide a wide array of legal services to small and medium size business owners. Our firm takes pride in our ability to work closely with other lawyers and professionals to reach creative solutions to complex problems.
For more details about our attorneys and the specific services we offer please explore the rest of our website.
Please select an area of practice so we can begin helping you with any legal issues you may have.