Have you received a notice from the IRS? Realizing that you will have to pay thousands of dollars to the IRS or face drastic collections actions can be a life changing moment. The confusion and anxiety of dealing with IRS tax liabilities can lead to unnecessary tension within your household. Moreover, the stress from facing the IRS on your own can negatively impact your professional aspirations as well as your social life. We know that tax problems are about more than just dollars and cents. Let us help you find a resolution.
Taxpayers possess many important rights that are triggered upon the receipt of certain notices. Understanding and utilizing these rights, however, can be a complex and stressful ordeal. For many, it is often easier to simply ignore the notices rather than address the problem. The biggest mistake taxpayers make during the collections process is waiting too long to seek help. You do not need to face this ordeal by yourself. When you retain our firm, you are gaining a partner who will help you navigate the complex legal procedures of negotiating with the IRS.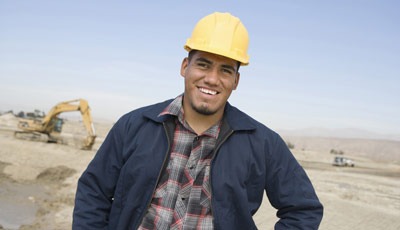 Furthermore, we will help you better understand your personal situation and find viable solutions. There are lots of resources and options available to taxpayers, but most taxpayers would never know where to begin without the help of experienced tax professionals. If you are facing a problem with the IRS, call our firm today. We will meet with you in person and explain what options you have.